Here's something you've always dreamt of, imagine spending the night under my command and in my servitude. Well now you can, I'm now taking bookings for the ultimate sessions – the overnight stay.
Enjoy all your favourite fet / full session activities: pegging, ball busting and CBT and more and then spend the night, maybe caged, collared and leashed, maybe restrained…..decisions, decisions!
The whole package and experience can be tailored to your needs. All the fun and fet starts from 8pm on the evening.
"A night like no other, this will change your life"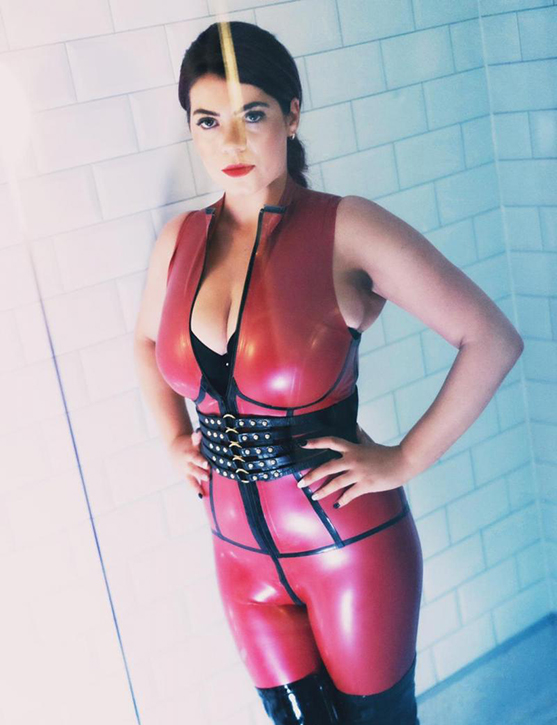 I'm only taking a limited number of bookings so to avoid disappointment and missing out, contact me now for further information and the night of your life.
Please apply respectfully.
Price is £750 and a 50% deposit will be required when booking.
Identification will also be required.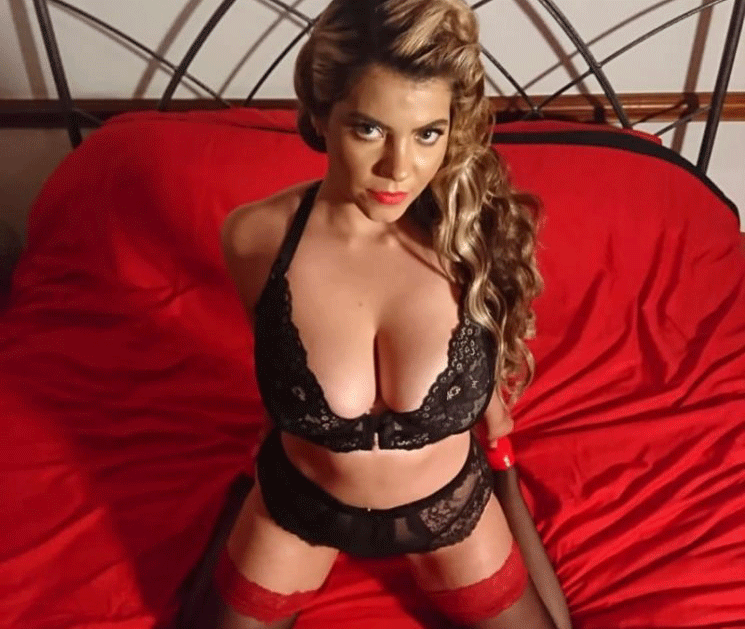 Sessious with
Miss Lady Louisa
If you successfully apply and have the fortunate opportunity to session with me, read more about what you can expect and the type of sessions available.
The beauty and liberation enjoyed on one of my Sissy Makeover Sessions will be an experience to remember, very immersive and incredibly transformative. See the new you emerge.
Not for the feint hearted. I offer a variety of chastity packages and keyholding services for you naughty boys who need to be kept in line.
Can't session in real time? Then this one might be for you. Let me push your boundaries and tailor an online domination package specifically for you and your fetishes.