SWEET DREAMS IN SUB SPACE

Before I went to sleep last night I was thinking about our last session. Really loved it (and loved your new place).

I was also thinking back to that time when I was in such a deep sub space when I hugged your legs. Like you said, at the time just a special moment.

I'm so happy being your slave and counting down the days until I get to see you again. Gonna day dream about hugging and worshiping those boots now lol
GLAD YOU PUSHED MY LIMITS!

I'm safely home!

Again thank you for seeing me today, I can't remember the last time I fell that deep into sub-space.

You said you wanted to push my limits and try new things and I'm so glad you did, I'm a very happy subby.

I won't leave it so long next time
NEWBIE PUT AT EASE FOR A FANTASTIC FIRST SESSION!

I just wanted to say a huge thank You for allowing me to serve You this week. It was a truly amazing experience especially as this was my first ever time!

I From the moment I arrived it was clear that this would be a unique experience to spend time with such an incredible Mistress. You put me at ease and explained everything I needed to know about what lay ahead.

I The session itself was fantastic, amazing feelings, emotions and sensations which pushed me right to the edge.

I I think I left in a dream and can hardly remember the journey home. I can't wait to be on my knees again submitting to You.
AMAZING SUNDAY SESSION PROVES A BIG HIT FOR BRITNEY!

Hello Mistress, I hope You are well? I wanted to say thank You for the amazing session Sunday before last. Apologies I didn't come back sooner, life and holidays got in the way. I really enjoyed it and I'm very excited to do it again and push myself even further. I thought I'd do a sort of review if you wanted to share it…

My time with Mistress Lady Louisa was an experience like none I've ever had before and was truly special. Mistress pushed me to areas I have previously not entered and I loved them. All communication beforehand was thorough and attentive. Location was great and easy to find. Mistress eased me into things and I was very comfortable, very quickly. The quality of sissy makeover I received was wonderful, I can only dream of making myself look so good.

Then I performed for Mistress in a way I really enjoyed and felt so slutty. The taste of her nectar was not something I had expected but certainly put me in my place. As did the many strikes across my behind and the pounding I took from her strap-on. She teased me with her amazing body. I loved it all. But the icing on the cake, quite literally was the man she had organised for me to suck for her and then take a face full of his cum. Glorious. I felt like such a filthy sissy slut. I can't wait to push myself even further for Mistress.

Feel free to use that as you want. I am in the process of working out when I am next free again but I am very keen to see you again and submit to you further Mistress.
WHATSAPP PACKAGE A HIT!

I'm not sure I can I put in to words my first foray with Miss Lady Louisa. I opted for the shorter package (a mistake in hindsight) it was incredibly well priced for the amount of time and effort I was given.

Everything that was done was incredibly well thought out and it was clear a lot of thought had gone into every plan devised for me.

If anyone is on the fence about going ahead I would just have to say jump right in she doesn't bite!

Miss Lady Louisa is as stunning as she is evil (but I think that's what most of us want)
PEGGED SLAVE THANKFUL FOR MISTRESS' CARE AND GUIDANCE

I want to take a moment to thank you for a wonderful session.

After having a really bad experience in the past during a strap-on session with another mistress, I developed a complete mental block that has ruined so many sessions since.

I was so scared that history would repeat itself, but through your complete care and guidance, you have allowed me to once again feel a big sense of relief and personal pride that I was able to be pegged for several minutes. I can't thank you enough for your training and patience with me.
Testimonials here 
Testimonials here 
Testimonials here 
Testimonials here 
Testimonials here 
Testimonials here 
Testimonials here 
"Extraordinay time with Mistress, it's so meant to be"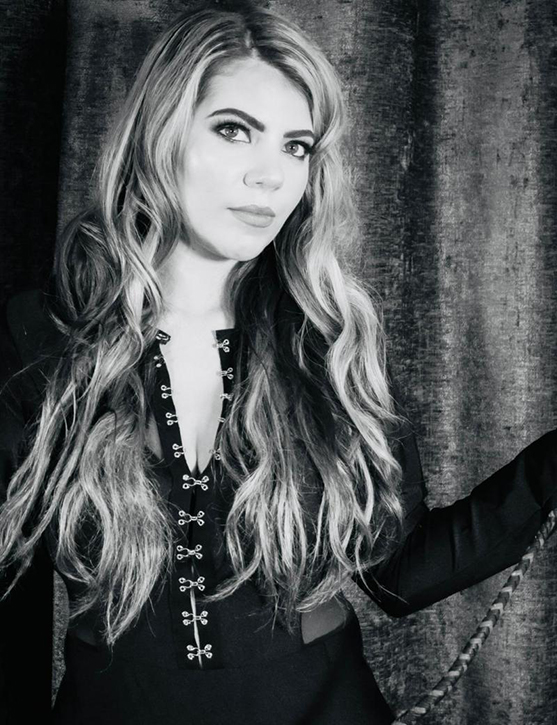 Testimonials here 
Testimonials here 
Testimonials here 
Testimonials here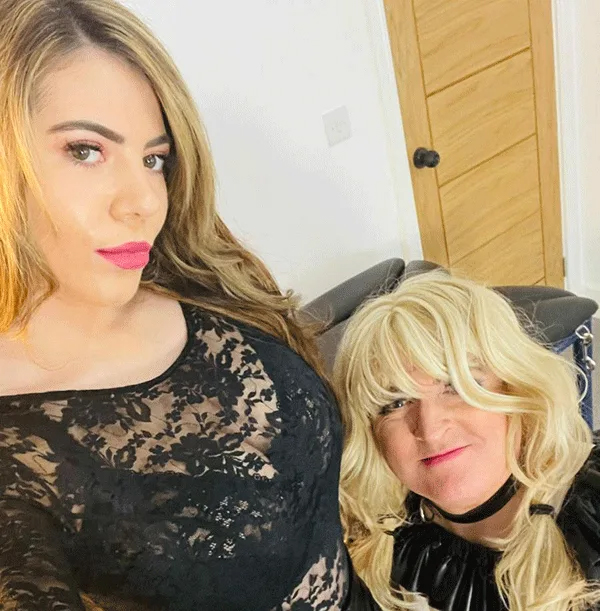 Sessious with
Miss Lady Louisa
If you successfully apply and have the fortunate opportunity to session with me, read more about what you can expect and the type of sessions available.
The beauty and liberation enjoyed on one of my Sissy Makeover Sessions will be an experience to remember, very immersive and incredibly transformative. See the new you emerge.
Not for the feint hearted. I offer a variety of chastity packages and keyholding services for you naughty boys who need to be kept in line.
Can't session in real time? Then this one might be for you. Let me push your boundaries and tailor an online domination package specifically for you and your fetishes.