Sissy Transformation
& Makeover Sessions
Sissifying and crossdressing my subs in session are amongst some of my favourite and memorable moments, over many years as a lifestyle Mistress. Can you imagine the liberation and transformation one of my Sissy Makeovers would bring you to release the woman within?
You can enjoy one of my sessions in a discreet and relaxed environment: I provide a variety of wigs, outfits, breast moulds and make up, help you with footwear and lingerie choices and so on, then marvel as I makeover the new you! And once the new you emerges advice on deportment and 'female' etiquette is also available.
I offer 'express' makeovers should you wish to be made over and then have a vibrant and enriching D/S session with me. I also provide longer dressing and makeover sessions if all you are requiring is the beautiful transformation, makeover, dressing and pamper time. I often also combine with my Chastity packages.
"A day like no other, totally transformative and liberating"
One of the finishing touches will be to name the new you and this name will become apparent to me as I progress through the makeover dependent on the kind of woman you are becoming.
Your transformation doesn't have to stop there and can be extended and tailored to include (dependent on your kinks and fetishes) forced bi opportunities, outings, shopping trips as well as  accompanying me to events I may be attending.
CONTACT ME respectfully for full details.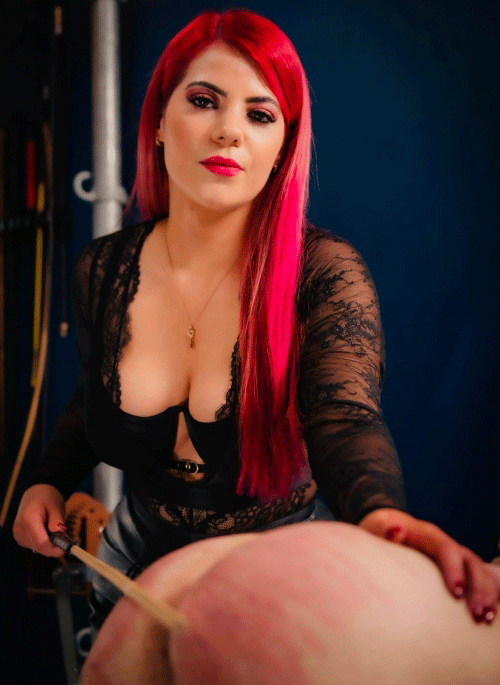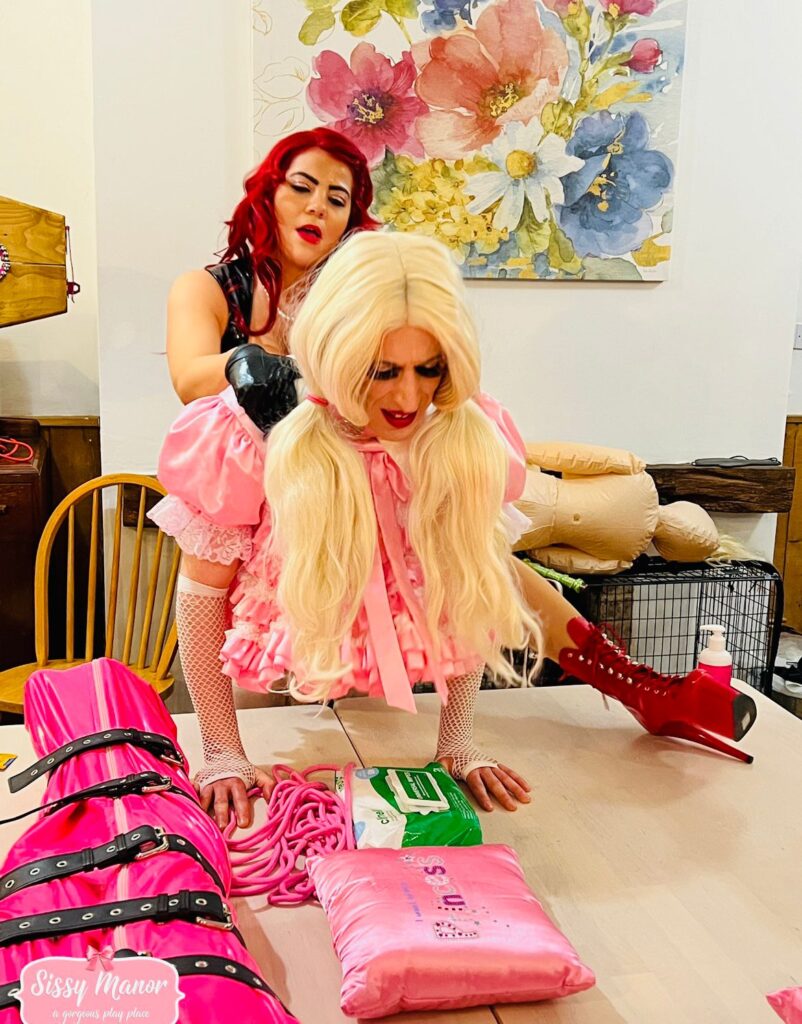 Sessious with
Miss Lady Louisa
If you successfully apply and have the fortunate opportunity to session with me, read more about what you can expect and the type of sessions available.
The beauty and liberation enjoyed on one of my Sissy Makeover Sessions will be an experience to remember, very immersive and incredibly transformative. See the new you emerge.
Not for the feint hearted. I offer a variety of chastity packages and keyholding services for you naughty boys who need to be kept in line.
Can't session in real time? Then this one might be for you. Let me push your boundaries and tailor an online domination package specifically for you and your fetishes.