Please consider your approach and apply respectfully for my consideration and give in to your temptation of me! We can then arrange a session at a mutually convenient time. 
EMAIL ME now to apply. 
Please include the following information:
age, location, contact number, interests/previous experience, health concerns.
I do not offer same day appointments and all bookings must be made within a reasonable amount of time. Deposit required is 50% and is non refundable. You will be required to fill in a questionnaire in advance of our first session.
"For consideration, a respectful approach gets noticed"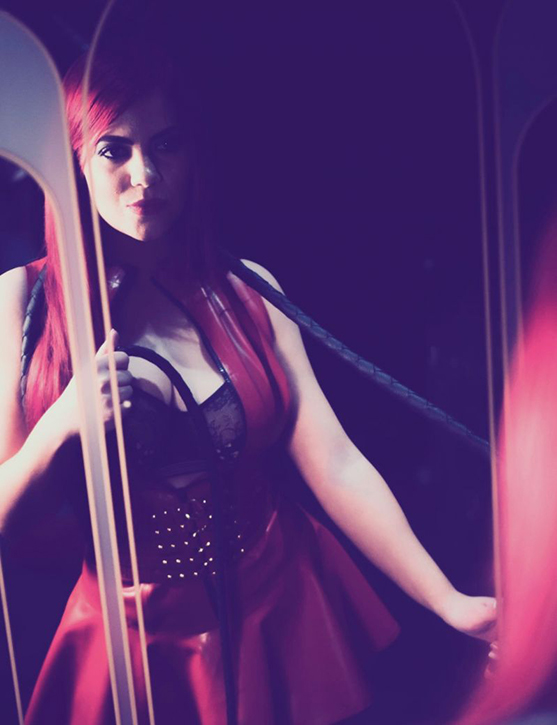 Sessious with
Miss Lady Louisa
If you successfully apply and have the fortunate opportunity to session with me, read more about what you can expect and the type of sessions available.
The beauty and liberation enjoyed on one of my Sissy Makeover Sessions will be an experience to remember, very immersive and incredibly transformative. See the new you emerge.
Not for the feint hearted. I offer a variety of chastity packages and keyholding services for you naughty boys who need to be kept in line.
Can't session in real time? Then this one might be for you. Let me push your boundaries and tailor an online domination package specifically for you and your fetishes.