This is where the gallery goes once pics decided on
This is where the gallery goes once pics decided on
This is where the gallery goes once pics decided on
This is where the gallery goes once pics decided on
This is where the gallery goes once pics decided on
This is where the gallery goes once pics decided on
This is where the gallery goes once pics decided on
This is where the gallery goes once pics decided on
This is where the gallery goes once pics decided on
This is where the gallery goes once pics decided on
This is where the gallery goes once pics decided on
This is where the gallery goes once pics decided on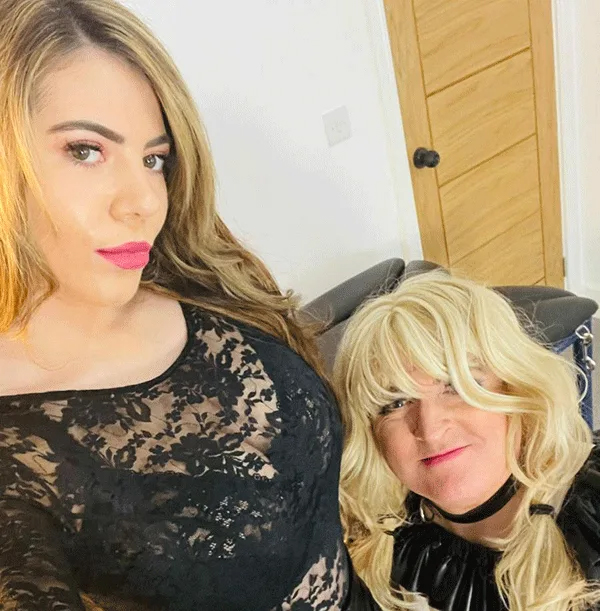 Sessious with
Miss Lady Louisa
If you successfully apply and have the fortunate opportunity to session with me, read more about what you can expect and the type of sessions available.
The beauty and liberation enjoyed on one of my Sissy Makeover Sessions will be an experience to remember, very immersive and incredibly transformative. See the new you emerge.
Not for the feint hearted. I offer a variety of chastity packages and keyholding services for you naughty boys who need to be kept in line.
Can't session in real time? Then this one might be for you. Let me push your boundaries and tailor an online domination package specifically for you and your fetishes.