Lady Louisa on Tour
& Collaborations
I have many opportunities to travel and session around the UK, Europe and various exotic locations worldwide. And have done so for over a decade meeting some extraordinary people along the way.
I've also had the opportunity to session alongside some incredible Dommes and Mistresses, in incredible locations. My collaborations have included Miss Diana Von Rigg, Miss Anna Elite, Mistress Paisley, Mistress Kirsty, Mistress Luci amongst others.
UK and Ireland sessions have included Birmingham, Manchester, Leeds, London, Milton Keynes and Watford as well as further afield in Glasgow, Edinburgh, Belfast and Cork amongst others.
You also have the opportunity to meet with me for longer with a 'fly me to you' session or a fantastic overnight session – ask me for full details if this is of interest.
"Superb opportunities for solos, duos, even triples!"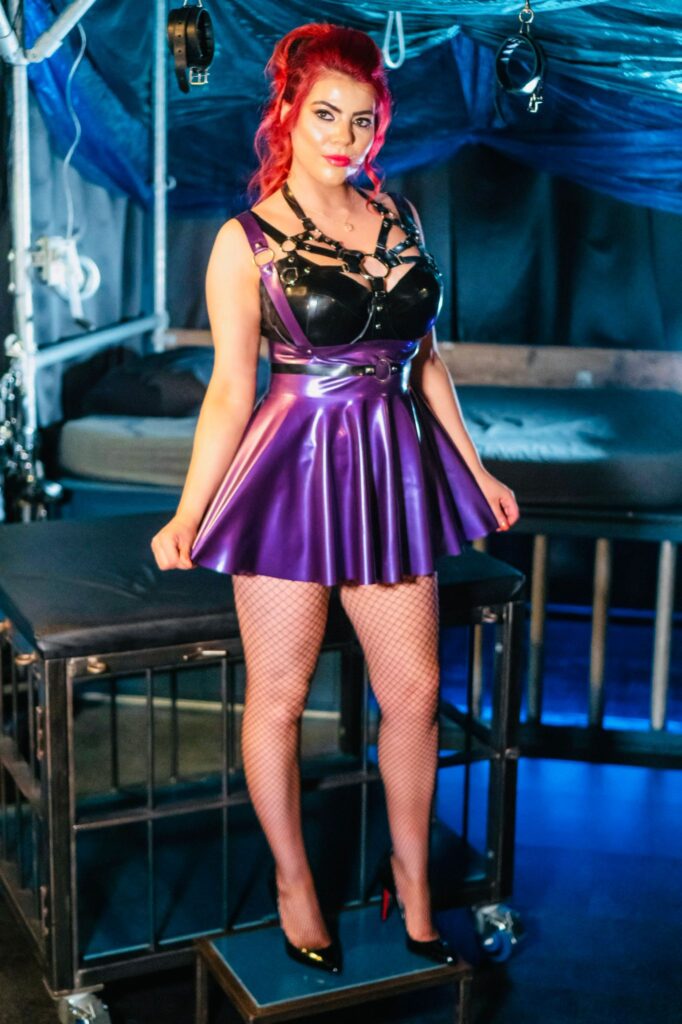 I like to attend local events such as regular attendance at the BBB (Birmingham Bizarre Bazaar) and further afield at Bitches Unleashed in Manchester for instance.
Also I've recently been invited and attended as a premier Mistress at Sissy Manor, attended by many leading Mistresses and sissies, which was a fantastic and immersive experience.
Sessions and Event packages are available, as are Dinner Packages at events and Shopping Trips.
Please check the NEWS page regularly for updates on my travels and the various opportunities to session with me.
You should contact me for further details of anything that is of interest to you contact@missladylouisa.co.uk
Sessious with
Miss Lady Louisa
If you successfully apply and have the fortunate opportunity to session with me, read more about what you can expect and the type of sessions available.
The beauty and liberation enjoyed on one of my Sissy Makeover Sessions will be an experience to remember, very immersive and incredibly transformative. See the new you emerge.
Not for the feint hearted. I offer a variety of chastity packages and keyholding services for you naughty boys who need to be kept in line.
Can't session in real time? Then this one might be for you. Let me push your boundaries and tailor an online domination package specifically for you and your fetishes.